Quelles sont les tendances des cabinets en 2022 et comment les avocats doivent-ils se préparer ? Après les événements de 2020 à 2021, les cabinets ont dû s'adapter et s'appuyer sur de nouvelles technologies et de nouveaux modèles d'affaires pour continuer à fournir leurs services à leurs clients tout en respectant leurs délais. Les avocats […]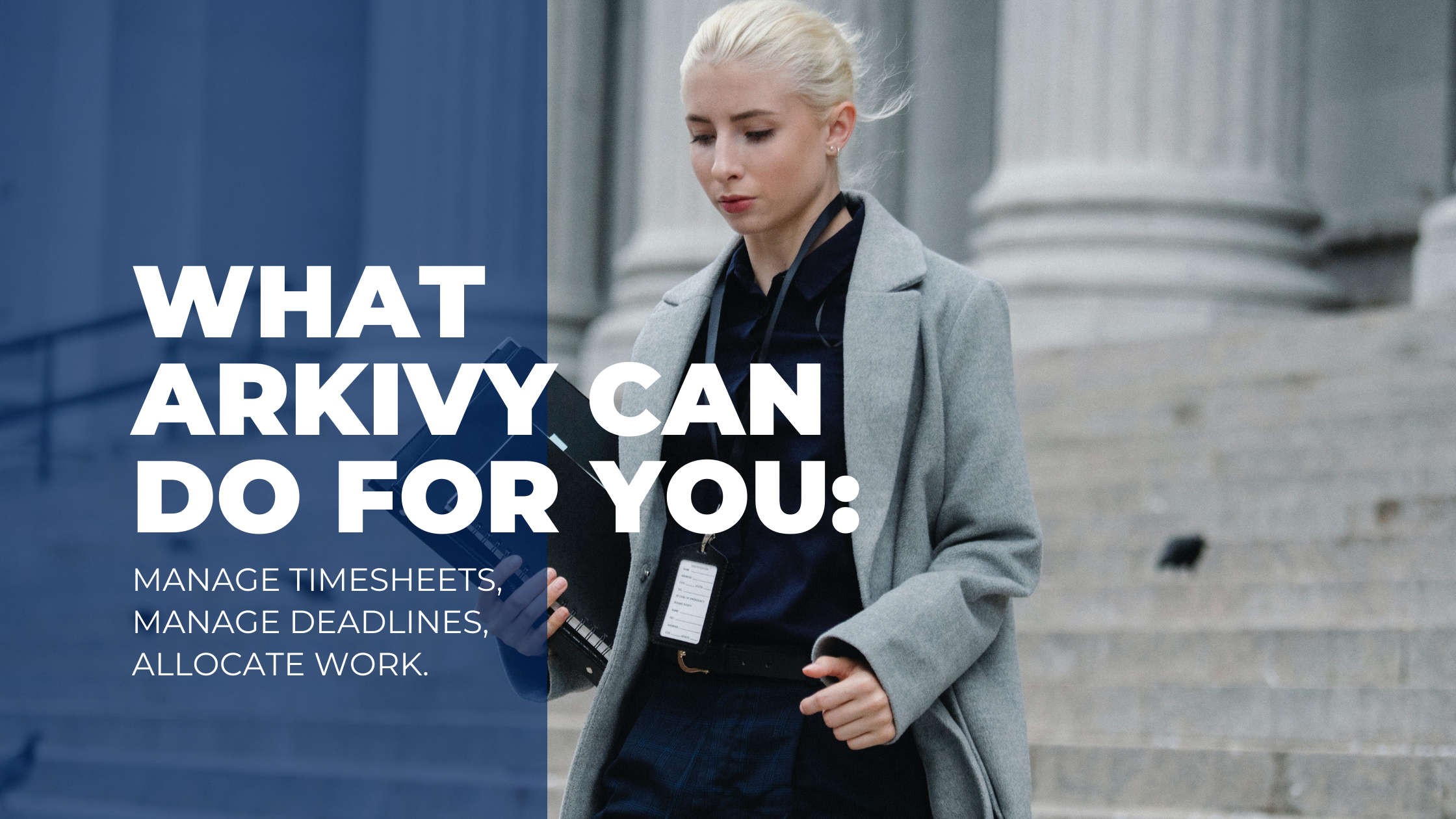 Welcome to our second blog post. In this post, we explain in brief some of the primary benefits of Arkivy Legal Matter Management.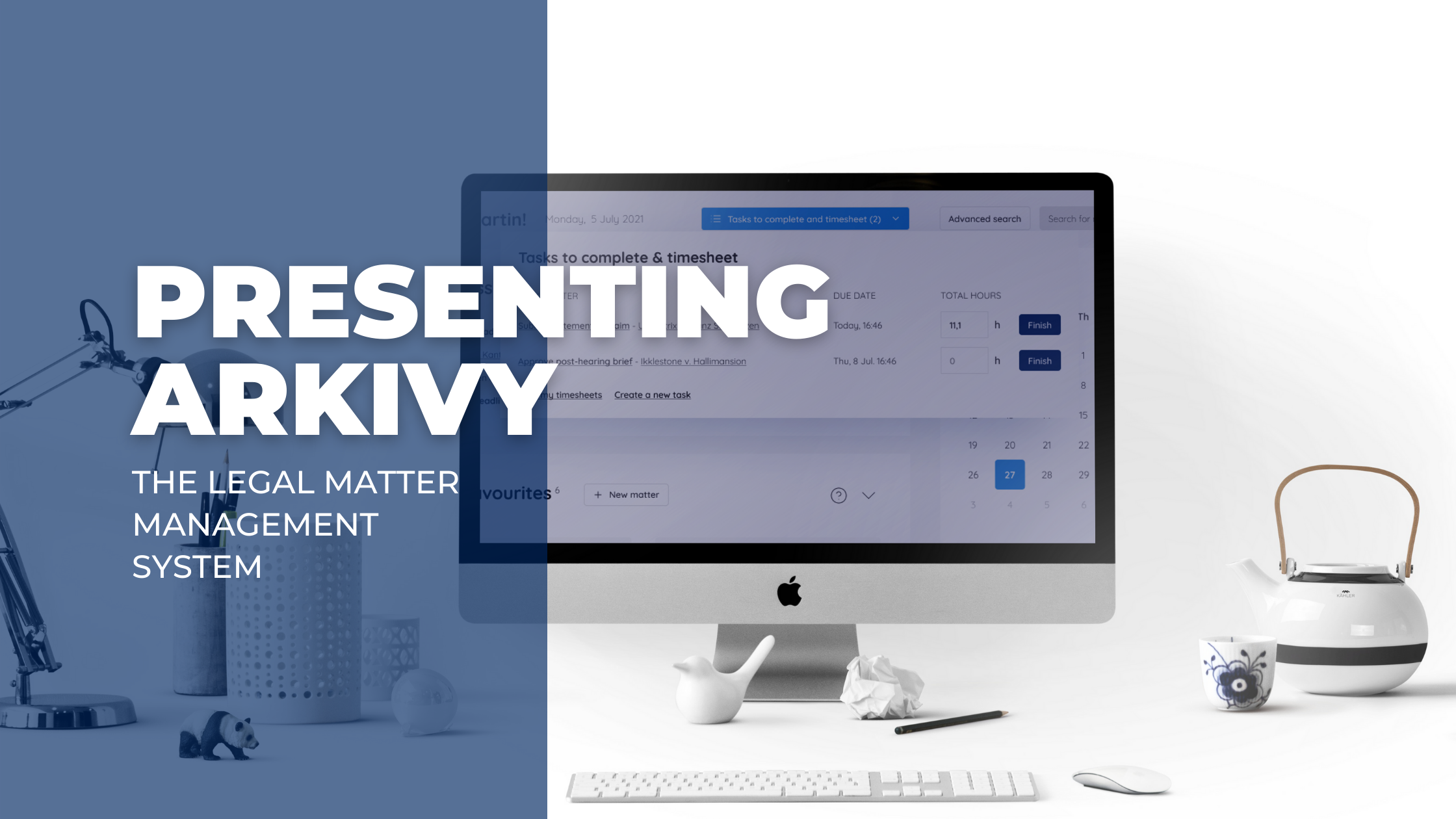 With excitement, this is our first blog entry on going to market and we're excited to provide the legal and arbitration communities a new application to make their lives easier!
Archives
Jan
Feb
Mar
Apr
May
Jun
Jul
Aug
Sep
Oct
Nov
Dec
Contact us for your questions or more information
or schedule a demo with us